Wholesome Addiction - We talk porn, erotica & sex with no side of guilt.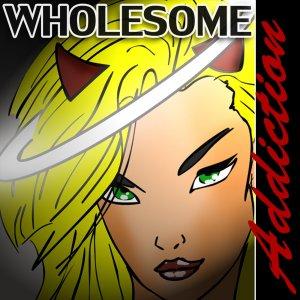 Wholesome Addiction 499: Exploding Milk
November 06, 2022
Though it does seem like something Japan would do exploding milk porn isn't what the muggles think it is. Also, we check out some of your letters! Rock on and take a listen!
---
Download Episode