Wholesome Addiction - We talk porn, erotica & sex with no side of guilt.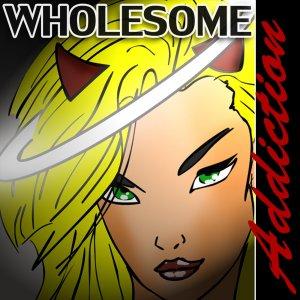 Wholesome Addiction 496: Angry Danes
October 16, 2022
This week we have some very unhappy, angry Danes that make a music video with hot naked chicks and much anger. Sean gets a nickname and we read and respond to your letters. Join us!
---
Download Episode