Wholesome Addiction - We talk porn, erotica & sex with no side of guilt.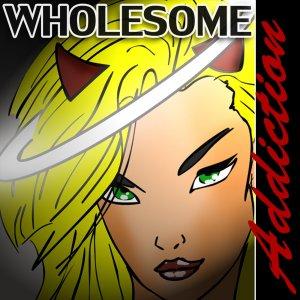 Wholesome Addiction: 400
September 28, 2020
Its cast 400 this week and we reflect on some stories and how the cast has effected our lives. This one is gonna be a bit different than a standard cast and we wouldn't have it any other way! Nothing but love for you guys and thanks for being part of the show!
---
Download Episode