Wholesome Addiction - We talk porn, erotica & sex with no side of guilt.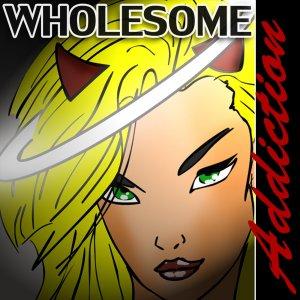 Wholesome Addiction: 398
September 13, 2020
This week we've got some sexy news on the show, and some news that isn't as sexy as it should have been, like Bella Thorne and her hustle pretty much putting an arrow in the knee of the whole OnlyFans situation. We also cover some zoom news and a straight-up killer hot girl! Join us for the latest episode of Wholesome Addiction!
---
Download Episode