Wholesome Addiction - We talk porn, erotica & sex with no side of guilt.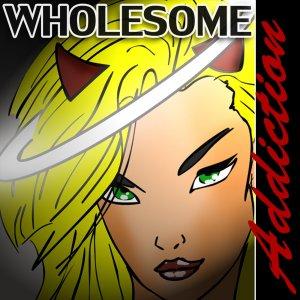 Wholesome Addiction: 397
September 06, 2020
We took the week off for the holiday but you guys will never know that because we had an extra cast ready to burn for your listening enjoyment. We've got bikini-clad doctors, CAM4 Data leaks, and the Asics screen boob hack. It's loaded up and here for you guys because we luv ya! 
---
Download Episode