Wholesome Addiction - We talk porn, erotica & sex with no side of guilt.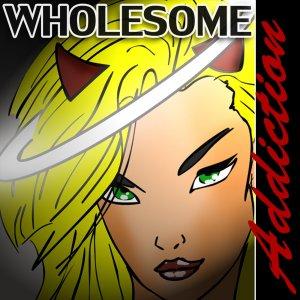 Wholesome Addiction: 392
August 02, 2020
Once in a while, we get to talk to folks that shine for everyone to see. Kate Kennedy is one of those people. We had such a great time with her and managed to talk about her early porn career, other job skills, BDSM, college is a racket, her new podcast. She's got a lot going on and we love her!
---
Download Episode