Wholesome Addiction - We talk porn, erotica & sex with no side of guilt.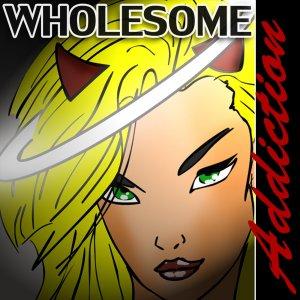 Wholesome Addiction: 391
July 26, 2020
This week we do something we've been looking forward to for a while - answering some listener letters! What we learned is you guys love Beef to death! Join us for what we are sure is going to be a life lesson in picking on the most popular host on the cast!
---
Download Episode