Wholesome Addiction - We talk porn, erotica & sex with no side of guilt.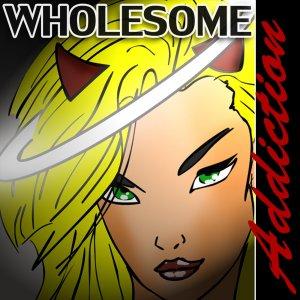 Wholesome Addiction: 386
June 21, 2020
Gather round my brothers and sisters and witness what happens when your boys get drunk and decide to have a cast anyway. I'll be honest, if this is the first one of our casts you are downloading you might want to pick another show. There are more outtakes on this one than there are cast. You've been warned! Boop!
---
Download Episode