The University of Liverpool Podcast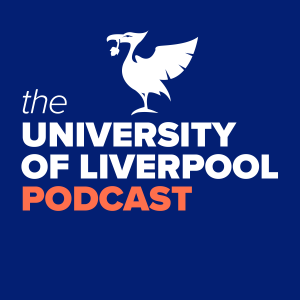 Episode 2: Liverpool - Cradle of the Beatles
March 27, 2017
Dr Mike Jones traces the City of Liverpool's complex relationship with The Beatles. It may seem difficult believe today, but the city was not always so warm in its embrace of four of its most famous sons. A fascinating story that has its origins in the dramatic social, political and economic changes of the past century.
Dr. Mike Jones is a Lecturer in Music Industries at the University of Liverpool and a researcher at
the University of Liverpool's Institute of Popular Music.
Theme music is "Tech Strings" by Dave Depper.