Underwhelmed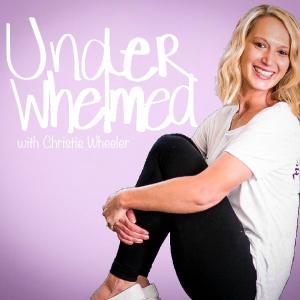 Makeup Tips & Tricks- Part One
October 25, 2018
Christie is joined by Pinina Morgan of TicTacToe Artistry for a Two Part Podcast Series about all things makeup and beauty. In Part One, Pinina shares her story about how she got into the industry, as well as common mistakes people make when it comes to skincare and makeup and how to fix them!
Pinina can be found at:
Christie can be found on Instagram at https://www.instagram.com/realchristiewheeler

Want to be a guest cohost?!? Find out more here- http://www.underwhelmedpodcast.com/underwhelmed-podcast-cohost-search.html
Stay Underwhelmed & Join the Conversation:
Transition Music is "Sexy Lady" by Primetime Playerz and provided by SongFreedom. Used with permission.
---
Download Episode