UK Coaching Podcasts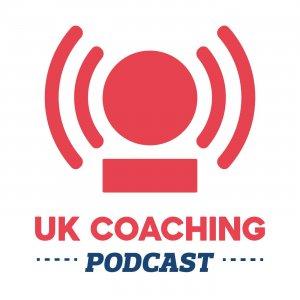 Learning IN Development with Mark O'Sullivan
October 05, 2021
In this podcast, Mark O'Sullivan (Head of Youth Development for under 8-12 year olds) at AIK Ungdomsfotbolls) discusses his work in youth development at AIK as well as his PhD research with UK Coaching Senior Coach Developer Marianne Davies
During the conversation Mark discusses a variety of topics, including why learning is non-linear and what this means for coaching. The implications of non-linear development on athlete development frameworks, and why he wants 'as many as possible, as long as possible in an as good environment as possible' in the AIK youth academy.
Some key points Mark covers are:
How do we learn to ask better questions?
What is our understanding of the learner and the learning process?
Does the notion of the nonlinearity of learning challenge many of these ages and stages models?
Whatever your role, if you're helping people to be active and improve, we're here for you. Visit UKCoaching.org to grow your coaching skills and be part of the community.
---
Download Episode