UK Coaching Podcasts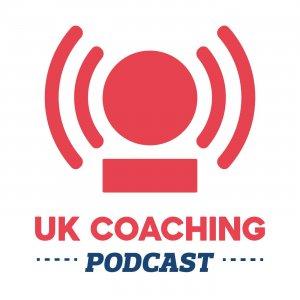 Coach Developer Conversations (S3) (EP 10): Cody Royle
September 07, 2021
Coach of elite head coaches Cody Royle and UK Coaching Coach Programme and Pathway Manager Tom Hartley talk about the challenging role of being a head coach, and explore a selection of the 'seven hard truths about head coaching' from Cody's book, The Tough Stuff.
As well as understanding more about the head coach role, Cody shares some of the principles that underpin his approach to being an effective coach developer.
Consider how this podcast might support your views on coaching and coach development.
Whatever your role, if you're helping people to be active and improve, we're here for you. Visit UKCoaching.org to grow your coaching skills and be part of the community.
---
Download Episode