UK Coaching Podcasts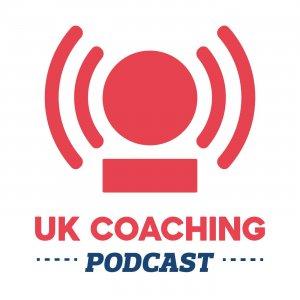 Applying Principles of Skill Acquisition to Athletic Development from Sport to the Gym
September 01, 2021
Podcast with Tyler Yearby discussing how and why we need to think about skill acquisition for strength and conditioning and not just for movement coordination and on the field practice.
Yearby is co-director of education at Emergence, a sport movement, skill and education company.
Whatever your role, if you're helping people to be active and improve, we're here for you. Visit UKCoaching.org to grow your coaching skills and be part of the community.
---
Download Episode