UK Coaching Podcasts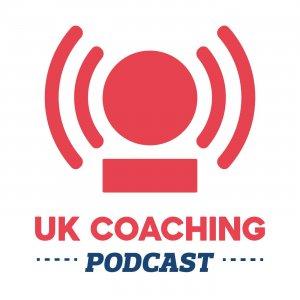 Using Language to Improve Skill Development
June 29, 2021
Conversation with Language of Coaching author and Head of Athletic Performance at the Irish Rugby Football Union Nick Winkelman.
In this podcast, Nick introduces the power of language to support skill acquisition and provides loads of practical examples for coaches to get their teeth stuck into.
Whatever your role, if you're helping people to be active and improve, we're here for you. Visit UKCoaching.org to grow your coaching skills and be part of the community.
---
Download Episode