UK Coaching Podcasts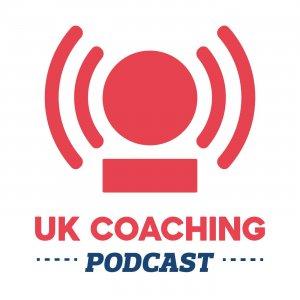 Calibrating Perception and Action: How we Become Skilful at Timing Our Movements
May 19, 2021
Podcast with Dr James Stafford, who works at neurotechnology company INCISIV as a business development lead, about how perception and action are constantly being calibrated.
This podcast explores how we calibrate our movement and how coaches can support skill development and (re)calibration especially during periods of growth, development, aging, time off and injury.
Whatever your role, if you're helping people to be active and improve, we're here for you. Visit UKCoaching.org to grow your coaching skills and be part of the community.
---
Download Episode