UK Coaching Podcasts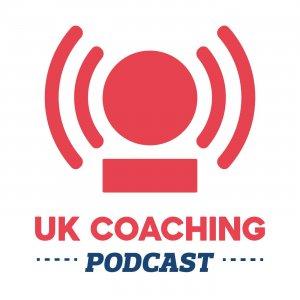 Coach Developer Conversations (S3) (EP 5): Kirk Vallis
May 18, 2021
Kirk Vallis, Head of Creative Capability at Google shares with us his principles for creative problem-solving.
In this discussion, Kirk shares five scenarios with UK Coaching Senior Coach Developer Tom Hartley that people who support coaches might encounter and explores a range of ways for creating "one more option".
Head to ukcoaching.org to access a complementary graphic to help you navigate the conversation and consider how some of Kirk's principles might play out in your own environment.
Whatever your role, if you're helping people to be active and improve, we're here for you. Visit UKCoaching.org to grow your coaching skills and be part of the community.
---
Download Episode