UK Coaching Podcasts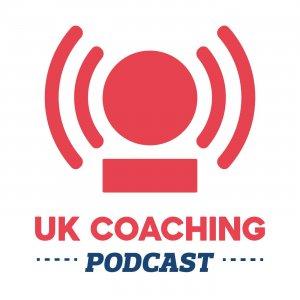 Coach Developer Conversations (S3) (EP 2): Katayoun Khosrowyar
March 30, 2021
Senior Coach Developer Tom Hartley speaks to Katayoun Khosrowyar about her inspiring journey into coaching and empowering women through sport.
Katayoun, or Kat as she is better known, is an Iranian-American football coach and former head coach of Iran's U19 women's football team. She was the first Iranian woman to carry a FIFA 'A' coaching licence and in 2018 won the Women's Soccer United Coach Award for her outstanding work in Iranian women's football.
Whatever your role, if you're helping people to be active and improve, we're here for you. Visit UKCoaching.org to grow your coaching skills and be part of the community.
---
Download Episode