UK Coaching Podcasts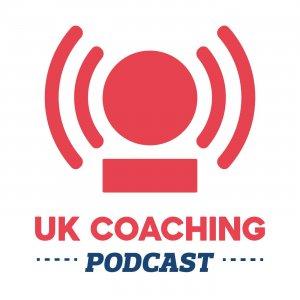 Coach Developer Conversations (S3) (EP 1): Paul Pritchard
March 16, 2021
Kicking off the third series of Coach Developer Conversations is Paul Pritchard.
Join the climber, mountaineer and author for an inspiring conversation with UK Coaching's Senior Coach Developer Marianne Davies about diversity and inclusion, motivation, risk, reward and acceptance.
Whatever your role, if you're helping people to be active and improve, we're here for you. Visit UKCoaching.org to grow your coaching skills and be part of the community.
---
Download Episode