UK Coaching Podcasts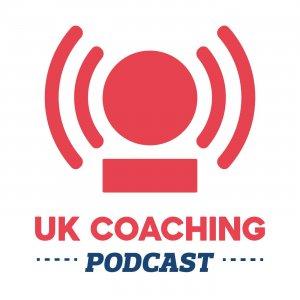 Curious Coaches' Club (EP 12): Getting Better at Reflection
June 19, 2020
Coaches are often told that they need to review or reflect as part of the plan-do-review model, yet they may not be shown how to approach it. Have you ever wondered how you should reflect, and reflect well? It's not always a simple or easy process! In this session, UK Coaching's Mark Scott and Andy Bradshaw explore the topic of reflective practice and how to engage it in more effectively.
Want to be part of the Curious Coaches' Club? Fuel your curiosity by joining our experts every Monday for an engaging and insightful online coaching discussion at ukcoaching.org/curious.
Whatever your role, if you're helping people to be active and improve, we're here for you. Visit UKCoaching.org to grow your coaching skills and be part of the community.
---
Download Episode