UK Coaching Podcasts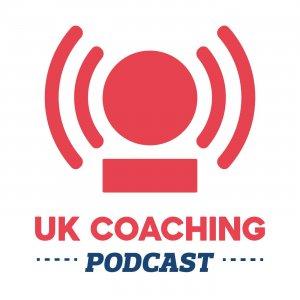 Identification and Development of Talent
May 27, 2020
A professor of athletic development, vastly experienced strength and conditioning coach, and an expert in the field of talent identification, Kevin Till talks to UK Coaching's Chris Chapman about the role coaches, of all levels, have in athlete development.
Everyone has an opinion on what talent looks like, so how can sport science be used to accurately support and understand potential? Coaches need to look at athletes in a fully rounded way; their biological, social and psychological development, as well as their technical and tactical ability. Kevin explains how coaches can adjust their focus and the effect that can have.
Whatever your role, if you're helping people to be active and improve, we're here for you. Visit UKCoaching.org to grow your coaching skills and be part of the community.
---
Download Episode