Two Truths and a Lie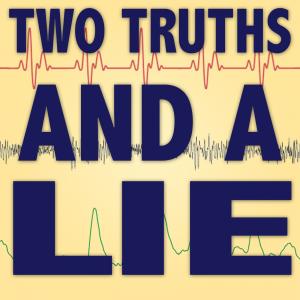 Risky Business
February 08, 2019
Three people getting themselves into a bit of trouble. Sean David Christensen does a little witchcraft on the Catholic printer. Bryan Kett gets into some Japanese claustrophobia. And Matteson Perry attempts to get crowned Mr. PHS.
Think you know who the liar is? Tell us on Facebook or Twitter.
Want to support Two Truths and a Lie and find out who the liar is sooner? Become a patron!