The Mental Mastery Alliance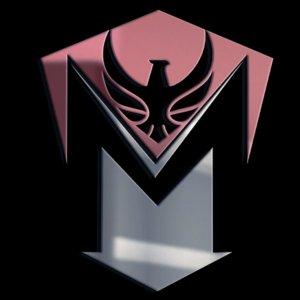 #155: The Positive Side Swap Cast | What is going on in the world and how can we create change | Magic Mushrooms and Crypto.
August 31, 2021
A swap cast with one of the legends in the biz. Lots of fun to sit and learn, chat and connect with this man! many more episodes to come.
---
Download Episode