This is Love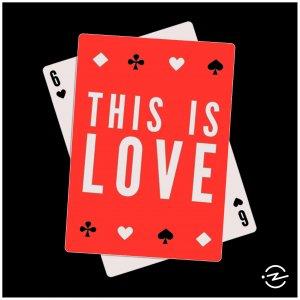 Latest Episodes

June 26, 2019
At 43, Anna Bonavita had given up on finding love. But sometimes it's worth the wait.

June 12, 2019
We visit a place where the "black sheep" of the Guggenheim family went to be free.

May 15, 2019
We visit a city in Northern Italy where everyone decided to stay quiet to save something beautiful.

December 19, 2018
More than 40 years ago, a man moved to an abandoned mining town to be alone. He says that there are days in the winter "when it's so quiet that the noisiest thing is the snow hitting your jacket."

December 12, 2018
In 1983, Susan Rogers moved thousands of miles from home to work with her favorite artist in the world: Prince. "He was unlike any human I'd ever known," she says. A story about making remarkable things, together.