Third Pod from the Sun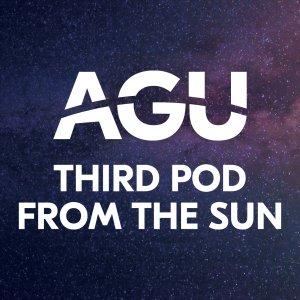 Fire: Does a planet need life for fire to burn?
November 25, 2022
Think about what types of things burn: wood, grasses, fossil fuels… mostly things that were formed by life. Fire also requires oxygen, which is largely produced by life. Did Earth have fire before life evolved? Could any other planets have fire? If there were an exoplanet with fires burning, would we have any way to detect that? To explore these questions, we talked with astrobiologist Antígona Segura Peralta from the Universidad Nacional Autónoma de México. Though there probably has never been fire anywhere else in our solar system, Antígona told us about other hot-and-glowing types of phenomena that could exist on planets. For example, volcanic lightning on early Mars might have provided energy for the origin of Martian life. It's an exciting time for astrobiology, and scientists like Antígona are able to make increasing progress toward understanding the potential for life on other worlds. In the process, we're learning what makes Earth special. And it seems like fire might be something we'll never find outside our home planet.
This episode was produced by Katrina Jackson and mixed by Collin Warren. Illustration by Jace Steiner.
---
Download Episode