Third Pod from the Sun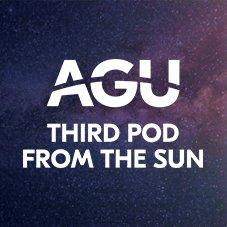 Special Release: Can Volcano Forecasting Make Visiting Whakaari Safe Again?
December 10, 2020
Last year's explosive eruption at the New Zealand volcano tragically took tourists by surprise. Jenessa Duncombe talks with scientist David Dempsey about a new forecasting model that could issue alerts if another eruption is eminent. Read more at https://eos.org.
---
Download Episode