Third Pod from the Sun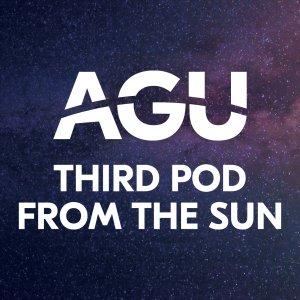 Night of the Killer Smog
June 24, 2019
The Clean Air Act of 1970 was one of the first and most influential environmental laws passed in the United States. But why was this law needed in the first place, and what inspired lawmakers to want to regulate air pollution levels?
Two tragedies in the mid-20th century showed air quality was an issue lawmakers needed to address. In October 1948, a cloud of toxic smog settled over the town of Donora, Pennsylvania, and hung there until Halloween. The town was home to the largest nail mill in the world at the time, which burned more coal than the nearby city of Pittsburgh. The poison fog killed 20 residents in five days and sickened thousands more.
Just four years later, a similar but larger-scale event happened in London. In December 1952, pollution from coal-fired powerplants and chimneys, as well as emissions from new diesel buses, created a smog so thick residents couldn't see their own two feet. Thousands died and tens of thousands were sickened by the poison cloud that persisted for five days.
In this Centennial episode of Third Pod from the Sun, physician Devra Davis recounts the effects of the Donora and London smog events and describes why they were so deadly. A Pennsylvania native who grew up in the town of Donora, Devra shares her memories of living in the polluted town and how the deadly smog affected her family. She also recounts the research she conducted on the London smog event and how her work showed the death toll from the disaster was much higher than the British government reported. Finally, Devra describes how these two tragedies served as catalysts for enacting the first clean air laws in the United States and abroad.
Read more about the Donora smog even in Devra's book, When Smoke Ran Like Water.
This episode was produced by Lauren Lipuma and mixed by Robyn Murray and Jon Schriner.
---
Download Episode