The Property Renovation Podcast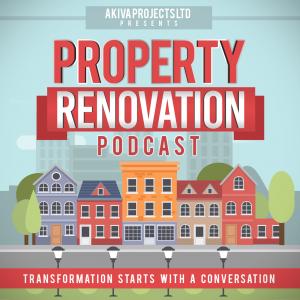 15 - Kitchens! Kitchens! Kitchens!
August 20, 2017
James talks to Sebastian of The London Kitchen company, about kitchens and why you need a professional kitchen fitter to fit your kitchen. He talks about the common issues people experience, and how to avoid them. Sorry about his cat in the background!
Don't forget there is far more free and valuable information on our website www.propertyrenovationpodcast.com