The Property Renovation Podcast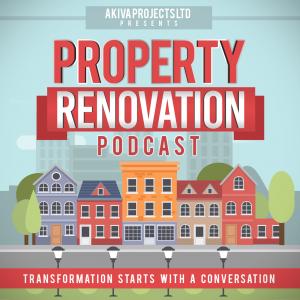 07 - 2D Diagrams 3D Renders and the importance of having them.
June 25, 2017
James talks in depth with Eleonora, an architect and designer about the real importance of investing in 2D plans and 3D renders for your project. They discuss what they believe​ are the top 10 reasons for having them.
Don't forget there is far more free and valuable information on our website www.propertyrenovationpodcast.com