The Kelly Lundberg Podcast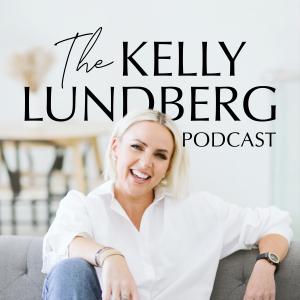 The Power of Podcasting for your personal brand w/Kelly Lundberg
September 20, 2023
In this solo episode of the Kelly Lundberg Podcast, Kelly dives deep into the world of podcasting, sharing how it has become her secret weapon for building an influential personal brand. In this episode, you'll discover how podcasting can catapult your personal brand to new heights, making you a recognised authority in your field, open doors to exciting collaborations and partnerships, and how podcasting isn't just a branding tool but a platform for refining your communication and speaking abilities.
Say hi to Kelly Lundberg on LinkedIn https://www.linkedin.com/in/kellylundbergofficial/
Apply today to join Brand YOU Accelerator  https://bit.ly/byc-acceleratorprogram-2023
Grow your personal brand strategy with Kelly Lundberg book a call today.
---
Download Episode