The Kelly Lundberg Podcast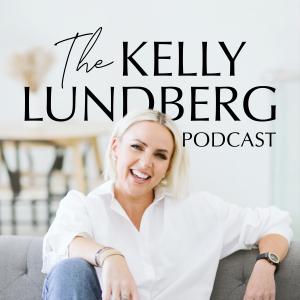 Transformed for Life: Achieving Lasting Body Transformation
August 16, 2023
Sarah Lindsay a 3 x Olympian speed skater and UK's leading body transformation specialist cofounded Roar Fitness personal training company able to offer its clients an Olympic training experience like no other in its field. With famous transformations on the BBC and ITV as well as Men's Health, Men's Fitness and Women's Health Magazines, Sarah's number one passion remains in helping transform the lives and bodies of everyday men and women.
Meet Sarah https://www.instagram.com/roarfitnessgirl/
Grow your personal brand strategy with Kelly Lundberg book a call today.
---
Download Episode