The Film Buds Podcast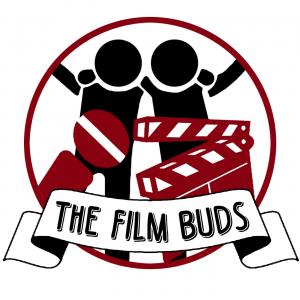 Episode 29: Downsizing and Best of 2017
January 06, 2018
Our friend Kyra joins us to get small with Alexander Payne's Downsizing then count down our favorite films of 2017. Later we tackle movie rapid-fire questions and more!!!
Intros: (0:00) Henry's long-awaited Christmas gift to Braden
Review: (10:15) Downsizing
Best of 2017: (42:58) Our best and worst films of the year
Listener Mail: (2:11:00) Fun movie trivia/rapid-fire questions
Picks of the Week: (2:19:58) Henry - Batman Begins (Amazon); Chloe - Jungle (Amazon) and Godless (Netflix); Braden - The People vs. O.J. Simpson (Netflix)
Outros: (2:25:41) Happy New Year and thank you to all of our listeners!!!
Send us your questions and comments to Thefilmbudspodcast@gmail.com, and/or rate us on iTunes!