The Daughters' Project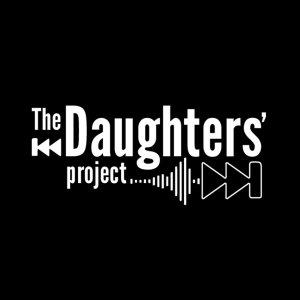 Bonus Podcast Episode
August 10, 2021
A couple weeks ago we asked our Patreon patrons for questions and we got a couple on our opinions about different tv shows.
This episode features Sr. Aletheia, Sr. Benedicta, Sr. Danielle, and Sr. Bethany having a conversation (
and laughing our faces off!) about our viewing habits as sisters and our specific takes on The Chosen and Ted Lasso.
(In other news: Season 3 of the pod is coming out later this month and it. is. so. good. Stay tuned!)
Enjoy!
STAY IN TOUCH WITH US!
Twitter: @DaughterStPaul and @PBMPublishing
Instagram: @DaughterStPaul and @PaulineBooksAndMedia
Thank you for listening. Leave us a rating and review on your favorite platform so that others can discover and listen to us too!
Thank you to our supporters on Patreon who make this podcast possible!
Support us and find out more: www.thedaughtersproject.com
---
Download Episode