The Daughters' Project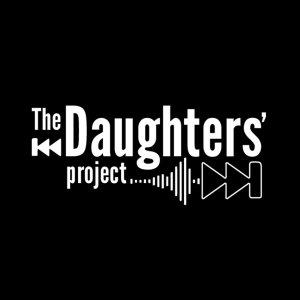 S2 E2: Exploring the Feminine Genius with Corynne Staresinic
February 16, 2021
Today we got to talk to Corynne Staresinic, founder of The Catholic Woman! We had the chance to delve into her story and why she felt compelled to begin The Catholic Woman. Our favorite part of the conversation is where we get into the feminine genius and talk all about what it is and what it isn't...so stick around for that!
Sr. Tracey also shares an endearing story about one of our recently deceased Sisters and reveals the unique character of our nuns. :)
Enjoy today's episode!
STAY IN TOUCH WITH US! 
Twitter: @DaughterStPaul and @PBMPublishing
Instagram: @DaughterStPaul and @PaulineBooksAndMedia
Thank you for listening. Leave us a rating and review on your favorite platform so that others can discover us and listen too!
Thank you to our patrons who make this podcast a reality! 
Join our patrons and find out more: www.thedaughtersproject.com
---
Download Episode