The Daughters' Project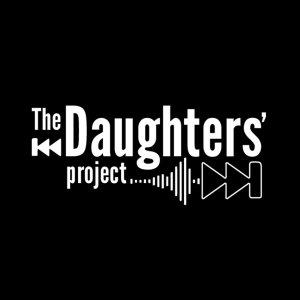 S1 E6: Human and Fully Alive
December 15, 2020
This episode might be one of our favorite ones to date! We discuss what it means to be fully human and fully alive. We also talk about St. Ignatius quite a bit and realize that none of us can really pronounce "Suscipe"... so that gets interesting.
As promised here is Sr. Mary Lea's Instagram page: @CrabbyMystic. She's the best and you definitely want to be following her....and here's her book, "Complaints of the Saints".
Enjoy today's episode!
Twitter: @DaughterStPaul and @PBMPublishing
Instagram: @DaughterStPaul and @PaulineBooksAndMedia
Thank you for listening. Leave us a rating and review on your favorite platform so that others can discover us and listen too!
Thank you to our patrons who make this podcast a reality! 
Join our patrons and find out more: www.thedaughtersproject.com
---
Download Episode