The Daughters' Project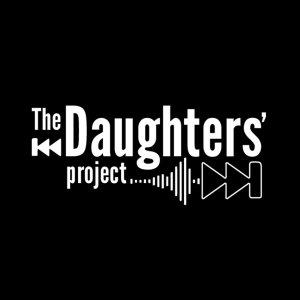 S1 E4: The Conversion Points of the Saints
December 01, 2020
"Mom, that lady has a superhero cape ON HER HEAD!" You get to listen to this story and other hilarious things children have said to us in grocery stores!
This week's episode is all about the conversion points of the Saints. Sr. Bethany, Sr. Aletheia, and Sr. Danielle discuss how the conversions of the Saints inspired their own conversions.
We are obviously still searching for the *perfect* intro music, so if you have any bright ideas let us know on our instagram or twitter!
Twitter: @DaughterStPaul and @PBMPublishing
Instagram: @DaughterStPaul and @PaulineBooksAndMedia
Thank you for listening. Leave us a rating and review on your favorite platform so that others can discover us and listen too!
Thank you to our patrons who make this podcast a reality! 
Join our patrons and find out more: www.thedaughtersproject.com
---
Download Episode