The Daughters' Project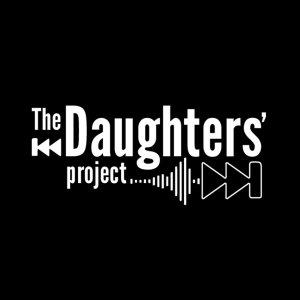 S1 E3: Sins, Struggles, and Sufferings of the Saints
November 24, 2020
This week's episode "The Saints' Sins, Struggles, and Sufferings" dives deep into what it means to strive for holiness amid life's inevitable pain.
We are already receiving positive feedback from all of you about how our podcast has helped them in their faith lives. Thank you for listening. Leave us a rating and review on your favorite platform so that others can discover us and listen too!
Thank you to our patrons who make this podcast a reality!
---
Download Episode