The Daughters' Project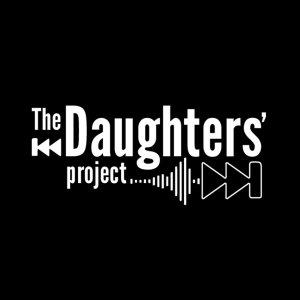 S1 E2: Memento Mori Saints
November 17, 2020
Today, we are releasing our first official full-length podcast episode today thanks to your support!
This week's episode "Memento Mori and the Saints" explores the ancient practice of remembering one's death in order to live for heaven and the Saints who have modeled this for us.
You'll also get an inside look at our sisters' use of dark humor in the convent!
"Memento Mori: Prayers on the Last Things" is the prayer book we read from at the end of the episode. Compiled and written by Sr. Theresa Aletheia Noble, one of this season's hosts, the prayer book can be found 
here
.
---
Download Episode