The Bright Side with Kevin & Jason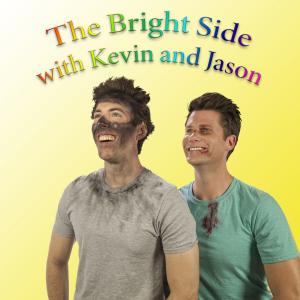 #76 – Who Ordered the Extra-Large Sausage?
October 22, 2020
You've all been such great listeners, that today we are rewarding you with everyone's favorite activity--a pizza party! Come on a drive-along as the guys explore the frenzied, unsurprisingly sexy, and surprisingly dangerous world of pizza delivery. This week's episode is everything a great pizza should be: hot, fresh, steamy, and cheesy! Enjoy it right when it arrives, or later, because cold podcast is still good podcast!
---
Download Episode