The Afropreneur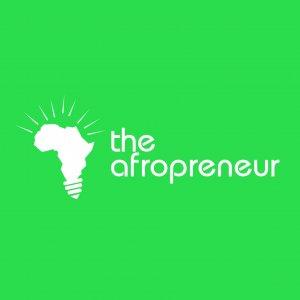 Latest Episodes

February 11, 2018
Who likes to fail? Surely no one I know. Besides, failure is an integral part of our journey as entrepreneurs, why then do we run away from it (I am not saying we should aim to fail)? We believe there is a lot we can learn from failures,

January 22, 2018
Happy New Year!!!! We are super excited to bring you our first podcast for the year. The year always begins with a ton of people making promises, goals and resolutions on how they intend the new year to be. However,

June 13, 2016
Welcome to the maiden edition of our podcast – The Afropreneur Show. The Afropreneur Show is all about Entrepreneurs doing business in Africa. Our aim is to celebrate Entrepreneurs, highlight the problems and challenges that may be hindering business g...