The Afropreneur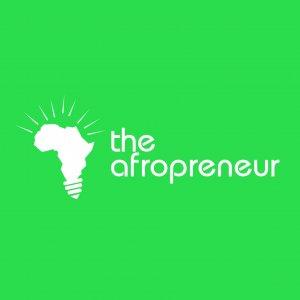 Ep54: You cannot do it alone
July 17, 2018
The World Cup has come and gone, with all the fanfare and drama! France was the standout team for one reason – Teamwork!
As a startup founder / entrepreneur we often struggle with recruiting people into our team for various reasons, however good teamwork is essential in all organisations. It signifies that:

* People are working towards a shared purpose and common goals and
* They are sharing their varied skills in complementary roles and in cooperation with each other

But why is a Team so important? Without the ability to effectively build and work in a team environment, you could delay the success of developing, formulating and implementing new and innovative ideas. This will affect your ability to solve problems, as well as achieve your set targets.
Important points to note when recruiting or building a team:

* Every role is important in the team
* Define each team member's role
* Recognize  and reward results/efforts
* Hire competent hands
* Learn to delegate
* Soft skills are also important
* Communicate your goals appropriately
* Design an effective onboarding process

Find out more by listening to our conversation below:
Do you think an African team can win the World Cup??? Please send us an email or share in the comment section
If you are an entrepreneur and you have experiences in relation to this topic to share, please send us an email or share in the comment section. Someone might just learn from it.
If you want to hear more from The Afropreneur Podcast including and beyond the podcasts, join the newsletter mailing list.
---
Download Episode