The A24 Project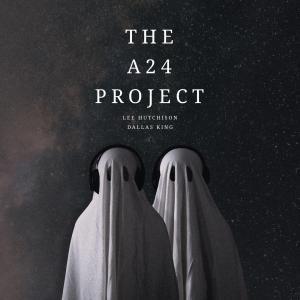 76 - 'Boys State' Interviews with Amanda McBaine & Jesse Moss
August 12, 2020
2020 has been a frustrating year for A24 films fans with delays for Saint Maud and The Green Knight being released into cinemas. However, this week sees 'Boys State', the latest film from the A24 and Apple TV partnership arrive on Apple TV around the world.

'Boys State' is a documentary film that follows a thousand teenage boys attending Boys state in Texas, coming together to build a representative government from the ground up, from all different political backgrounds, navigating challenges of organizing political parties, consensus, and campaigning for the highest office at Boys State, governor.

To mark it's release, Lee is joined by the films directors Jesse Moss and Amanda McBaine to discuss the making of this documentary that was sold to Apple TV and A24 for $12 million and has provoked exciting debates and reaction about the future of America and democracy.
---
Download Episode