The A24 Project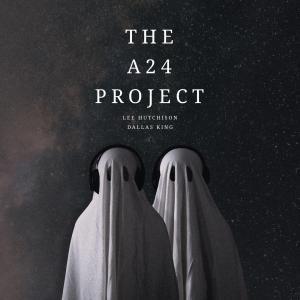 73 - The Lighthouse & The Elephant Queen
July 20, 2020
Lee and Dallas turn their attention to the second A24 feature from Robert Eggers, The Lighthouse and the first Apple/A24 movie, The Elephant Queen.

The Lighthouse stars Robert Pattinson and Willem Dafoe as two lighthouse keepers trying to maintain their sanity while living on a remote and mysterious New England island in the 1890s. We're joined for interviews by Robert Eggers, Valeriia Karman who plays the mysterious mermaid, Logan Hawkes as Ephraim Winslow, and we welcome critic and podcaster, Emily Murray to share her perspective.

In The Elephant Queen, we follow Athena, a mother who will do everything in her power to protect her herd when they are forced to leave their waterhole. This journey, narrated by Chiwetel Ejiofor, takes us across the African savannah, and into the heart of an elephant family.
---
Download Episode