The A24 Project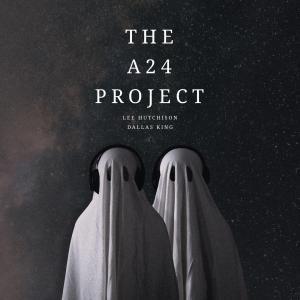 71 - The Death of Dick Long & Low Tide
July 06, 2020
Dallas and Lee continue their journey through A24's 2019 filmography with reviews of The Death of Dick Long and Low Tide.

Directed by Daniel Scheinert, The Death of Dick Long takes place after the Dick's passing and Zeke and Earl don't want anybody finding out how. That's too bad though, cause news travels fast in small-town Alabama. We've got bonus interviews with the films stars Michael Abbott Jr, Virginia Newcomb, and Andre Hyland.

Low Tide follows Alan, Red, and Smitty who spend high summer on the Jersey Shore roving the boardwalk and getting into trouble. But the discovery of good old fashioned treasure sets the friends on an escalating course of suspicion and violence in this atmospheric thriller. We've also got a bonus interview with the films writer/director, Kevin McMullin.
---
Download Episode