The A24 Project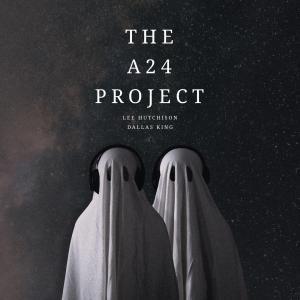 33 - It Comes At Night & A Ghost Story
October 07, 2019
Lee and Dallas discuss two further A24 films, It Comes At Night and A Ghost Story.

Trey Edward Shults follows up Krisha with It Comes At Night. Secure within a desolate home as an unnatural threat terrorises the world, a man has established a tenuous domestic order with his wife and son, but this will soon be put to test when a desperate young family arrives seeking refuge.

A Ghost Story from David Lowery sees a recently deceased white-sheeted ghost return to his suburban home to console his bereft wife, only to find that in his spectral state he has become unstuck in time, forced to watch passively as the life he knew and the woman he loves slowly slip away.
---
Download Episode