The Round Six Podcast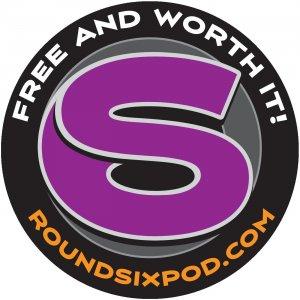 John Oro Drops by for an Intervention
September 13, 2019
"NO RULES, NO DUES."
John Oro, the ever-smiling, always awesome face of the C-10 Club joins the Gearheads for a quick visit in The Round Six Experience at GNRS. We talk C-10 culture, clubs, and the whole family aspect of the scene.

It's a great look into what makes this whole thing "click," and spoiler: It's the people.

We talk about the upcoming C-10 Intervention and the Round Six connection (Round Six's Brian creates the artwork for each event), and it's one of those shows that you don't want to miss, and keeps growing year after year.
THINGS COVERED IN THIS EPISODE:





Having a good time at the "Grand Daddy of them All"





The birth of the C-10 Club


John's "Prom Queen" K-5 Blazer


Feeding the podcasters


The C-10 Intervention


The Intervention artwork


The C-10 community