The RawBeautySource AudioBlog: Health, Beauty & Nutrition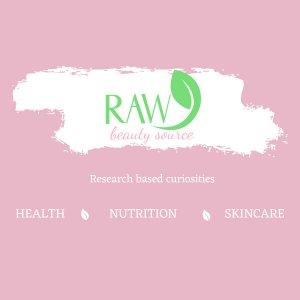 Ketoconazole shampoo: Benefits, Risks and How to Use It? [Dermatologist Reviewed]
August 22, 2021
This audio article is based on an article, reviewed by Rina Allawh, MD, FAAD

If you consider using ketoconazole shampoo, it's important to know not only its potential benefits, but also its side effects, how to use it correctly, as well as other key information. Because after all, this is not your regular drugstore shampoo: it's a medical one!

Let's get started!

00:00 Intro

01:24 Benefits of ketoconazole shampoo

01:26 The advice from Dr. Allawh (Board-Certified Dermatologist)

03:49 Can you buy ketoconazole shampoo without prescription?

04:31 What are the side effects of ketoconazole shampoo?

05:21 How to use ketoconazole shampoo?

You can read the full article at: https://rawbeautysource.com/ketoconazole-shampoo/

Follow RawBeautySource at Instagram.
---
Download Episode