The RawBeautySource AudioBlog: Health, Beauty & Nutrition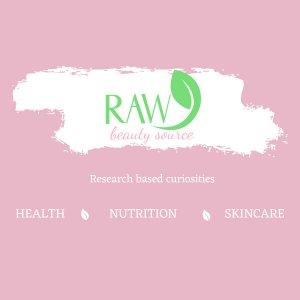 How Much Water to Drink Per Day? [Dietitian Approved]
August 08, 2021
This audio article is based on an article, reviewed by Calla Fong RD, MHSc

How much water should we drink per day? What health benefits are associated with proper hydration? How to stay hydrated during the day? How much water is too much? This article will guide you through the answers of these frequently asked questions!

Let's get started!

00:00 Intro

01:17 How much water to drink daily?

03:09 Benefits of drinking water

03:21 Reduced cravings for calorie-dense, low-nutrition foods

03:55 Brain function

04:25 Disease prevention and health promotion

05:55 The advice from Calla Fong (Registered Dietitian)

07:05 How to stay hydrated?

08:27 How much water is too much?

You can read the full article at: https://rawbeautysource.com/how-much-water-to-drink-per-day/

Follow RawBeautySource at Instagram.
---
Download Episode