The RawBeautySource AudioBlog: Health, Beauty & Nutrition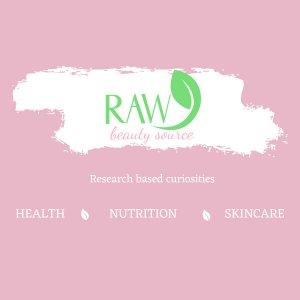 The BEST Meat Substitutes [ Dietitian Approved ]
July 11, 2021
This audio article is based on an article, reviewed by Melanie Betz MS, RD, CSR, CSG, LDN

It's important to understand not only the nutritional value of meat substitutes, but also the potential health risks of its consumption.

This article will guide you through these topics and will show you 4 nutritious substitutes for red meat!

00:00 Intro

00:45 Is meat healthy?

02:02 What are the health risks of eating meat?

02:33 The advice from Melanie Betz (Registered Dietitian)

03:34 What foods can be substituted for meat?

03:37 Legumes, Whole Grains, Nuts, Seeds

04:06 Soy Products (Like Tofu & Tempeh)

04:49 Fortified Foods

05:28 Fish And Seafood

06:30 Frequently asked questions about meat alternatives/meat substitutes

You can read the full article at: https://rawbeautysource.com/the-best-meat-substitutes/

Follow RawBeautySource at Instagram.
---
Download Episode