The RawBeautySource AudioBlog: Health, Beauty & Nutrition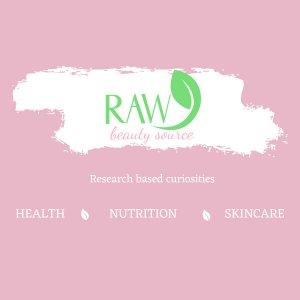 Aloe Vera Gel: Skin Benefits, Side Effects & How to Choose It [Dermatologist Approved]
July 04, 2021
This audio article is based on an article, reviewed by Rina Allawh, MD, FAAD

00:00 Intro

01:17 What are the benefits of Aloe Vera gel?

01:19 The advice from Dr. Allawh (Board-Certified Dermatologist)

04:26 Improved skin moisture and integrity

05:09 Faster wound healing

05:56 Prevent formation of skin ulcers

06:10 Skin protection

06:23 Improved oral health

06:52 Stronger, shinier hair

07:13 Does Aloe Vera gel have any side effects?

07:44 How to use Aloe Vera gel?

You can read the full article at: https://rawbeautysource.com/aloe-vera-gel-beauty-benefits/

Follow RawBeautySource at Instagram.
---
Download Episode