The Performer's Pathway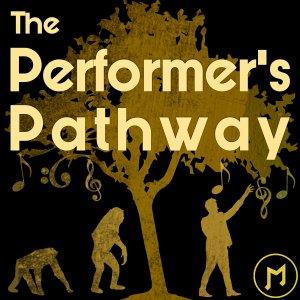 Copyright & Copywrong!
June 06, 2021
Recently, we had an international copyright issue which took many twists and turns before finally being resolved. This is an interesting episode about people skills, legal reach, perseverance and some detective work. Join Adam Small and Jake Moses from My Music Masterclass as they discuss solving problems without being a jerk.
---
Download Episode